Regular price
Sale price
$9.49 USD
Unit price
per
Sale
Sold out
Actividades matemáticas de medición Montessori (métrico y anglosajón)
diseñadas para lectores fluidos en salones de 3-6 o 6-9 para aprender el largo y el ancho. Usé el material Montessori e ideas inspiradas en el método Montessori y seguí los principios Montessori lo más cerca posible.
VOCABULARIO
Cm/m, pulgadas/pies, altura, longitud, ancho, largo, corto, alto
INCLUYE:
Medidas en sistema estándar y métrico.
***instrucciones
**tarjetas de trabajo de medición con unidades no estándar (cubos de plástico)
***16 tarjetas de trabajo en donde los alumnos comparan una cosa con otra. Ej. ¿Cuál es más largo, la cadena corta de 4 cuentas o el mapa rompecabezas de Europa?
***16 tarjetas de trabajo en donde los alumnos miden con una regla
***actividad de clasificación (cm/m) y (pulgadas/pies)
***Emparejamiento de vocabulario clave con su definición
***2 hojas de trabajo para que los alumnos midan objetos en el salón.
**memorama de medición (y un póster)
**12 problemas de palabras (sistema anglosajón y métrico)


El texto en este archivo se puede editar únicamente con Adobe PDF. Ingresa tu texto en las secciones resaltadas en azul. Las respuestas no se pueden editar. Se les recuerda a los compradores que este artículo no se puede revender o compartir con terceros.
The text in this file is editable with Adobe PDF. You can edit the vocabulary for your region. The answers are not editable. 
Share
View full details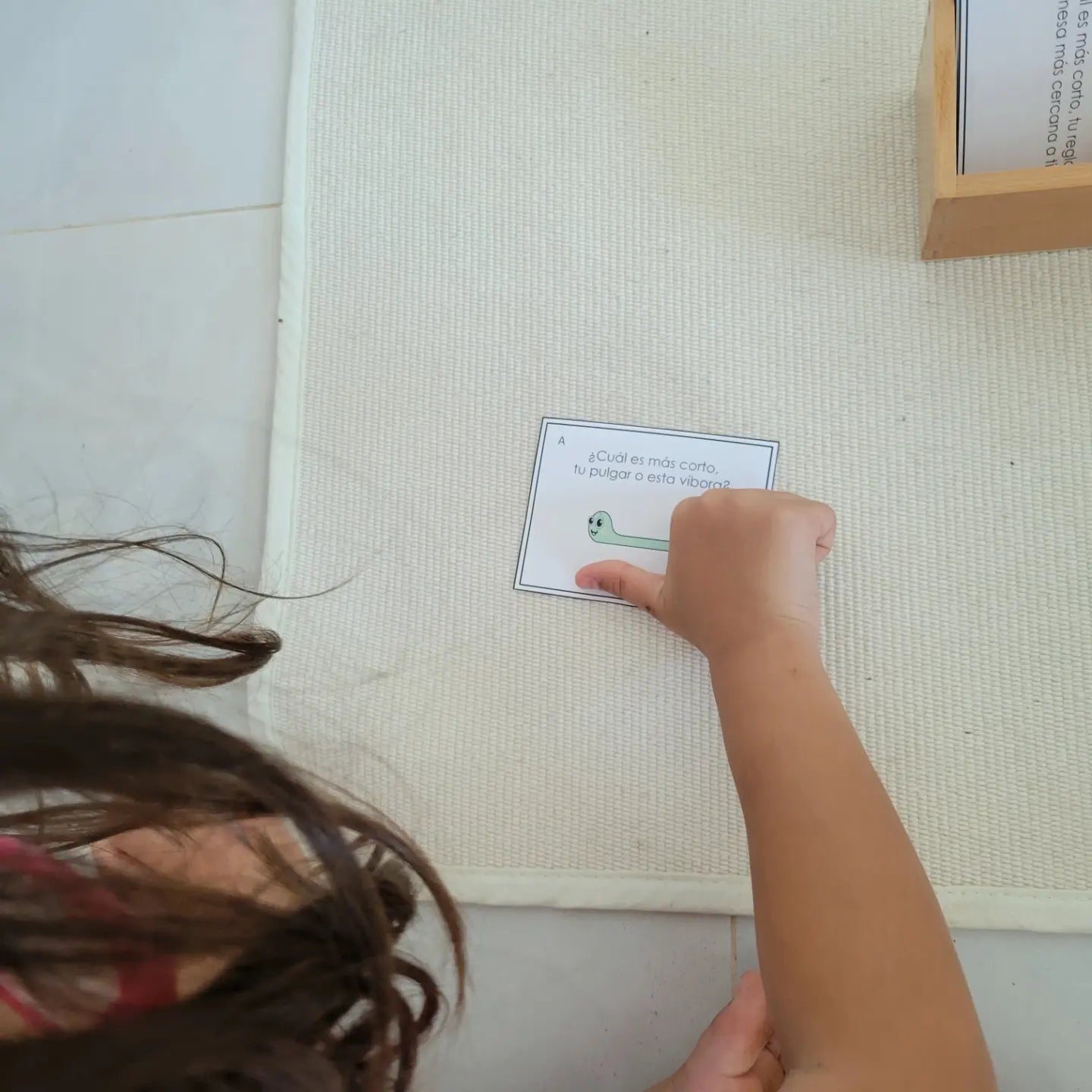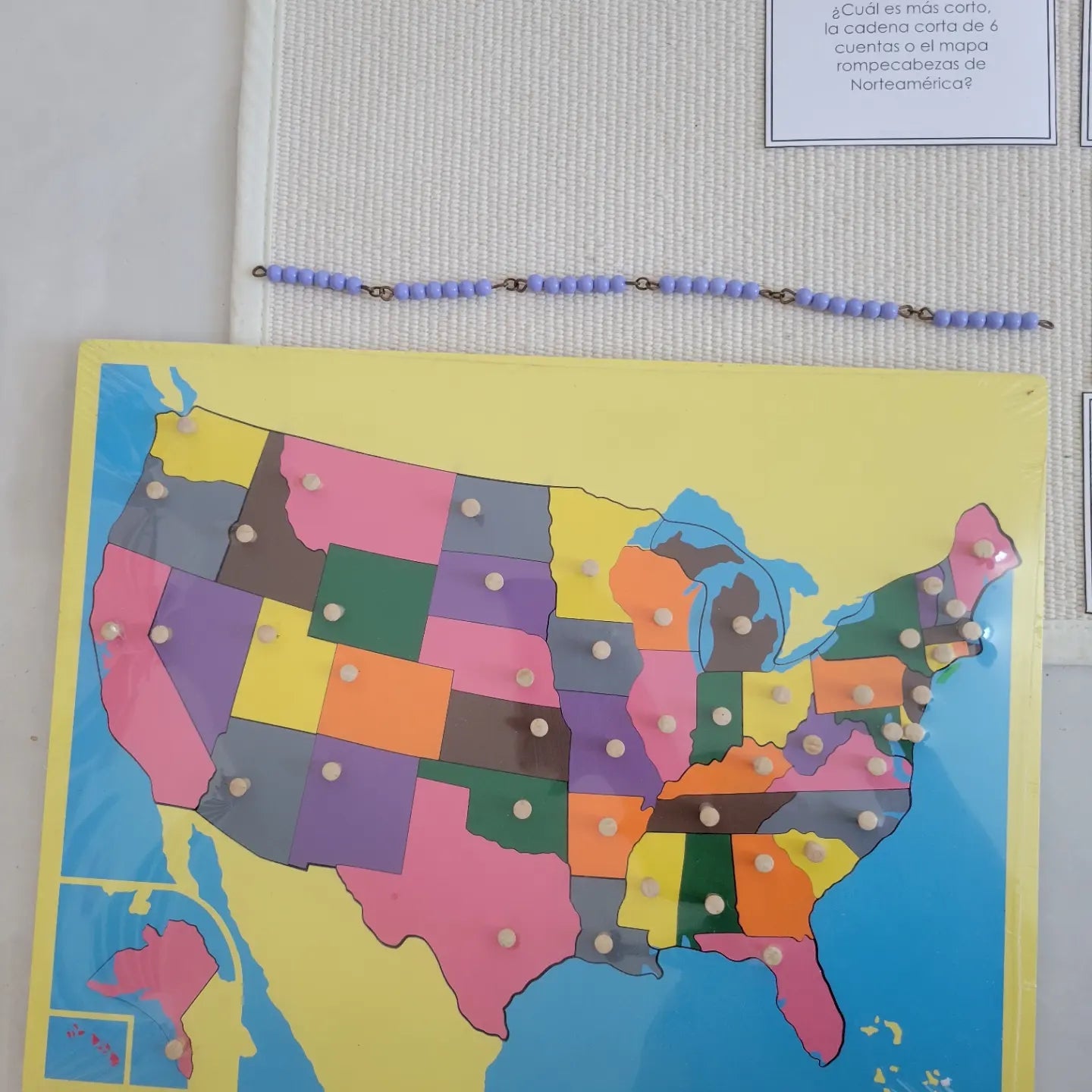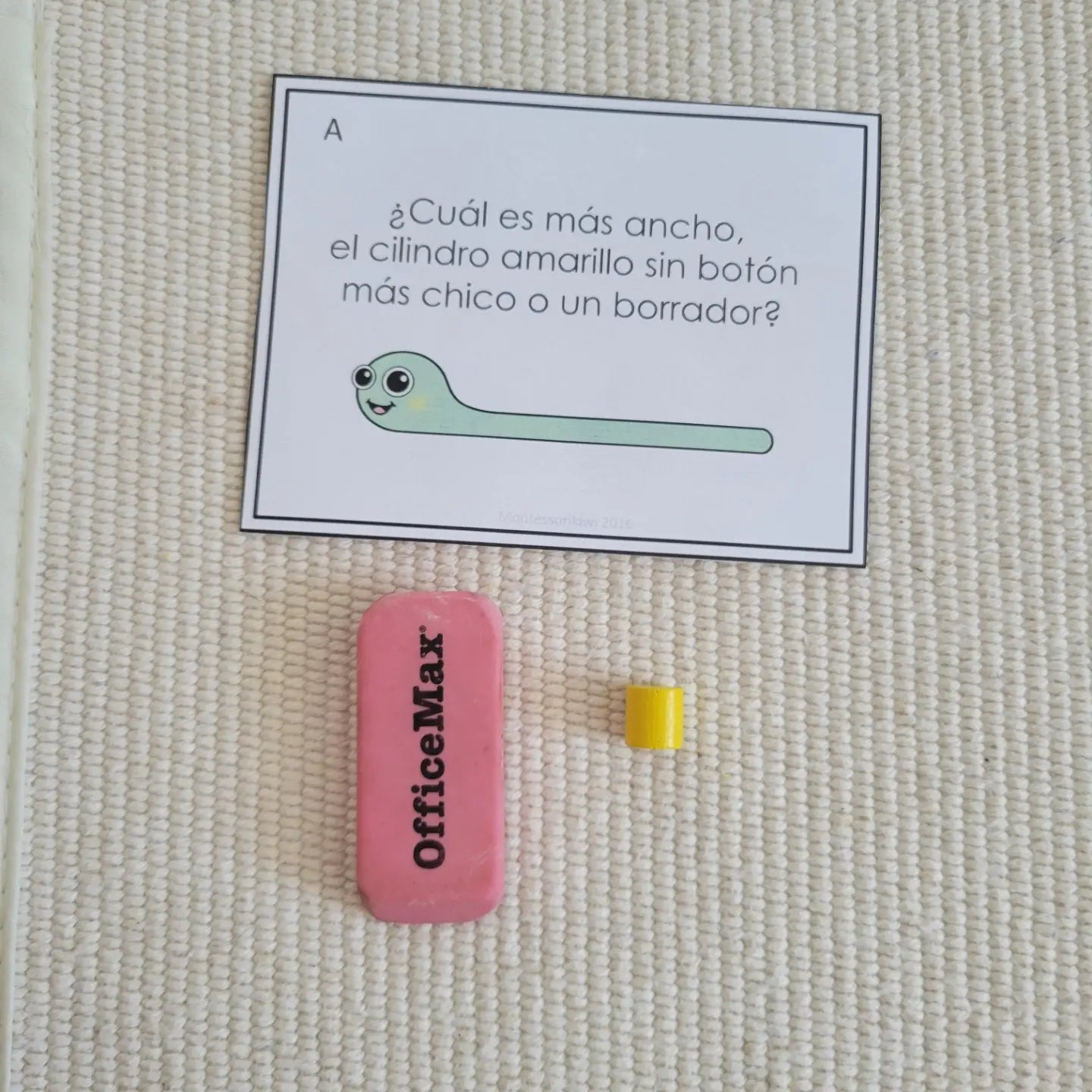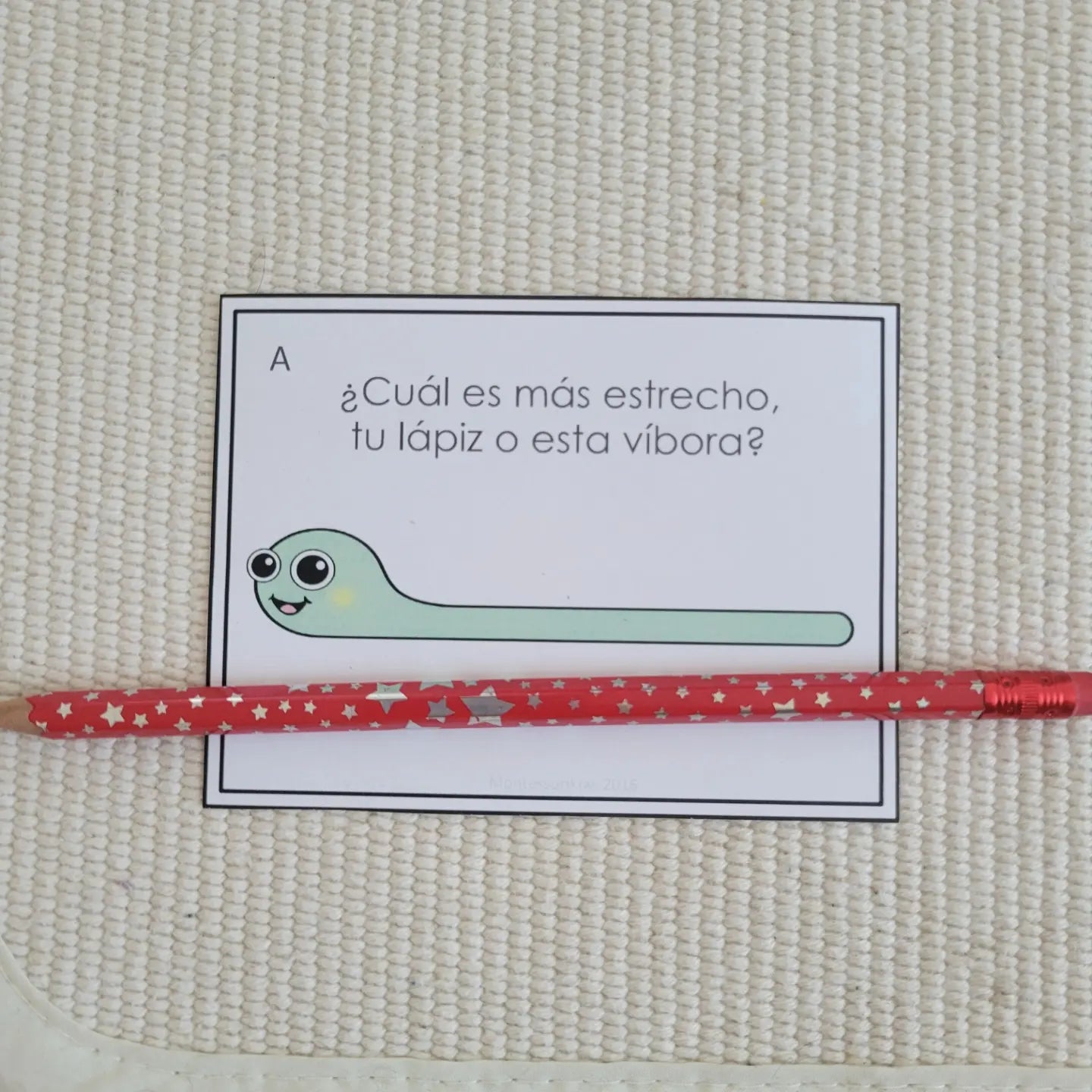 All Items are instant downloads

You will not get a printed product in the mail.

All prices are in USD

Due to the international nature of our customers our prices are all in USD. If you wish to work out the conversion before you buy we recommend www.xe.com