Regular price
$36.10 USD
Sale price
$28.88 USD
Unit price
per
Sale
Sold out
Get organized for Back to School. Montessori Teacher tools for the beginning of the school year.

This is a bundle - all of the following are available as individual items. Click on the links to look and see more about each one.
NAME TAGS
Montessori themed name tags - editable

TEACHER BINDER - 100+ PAGES
This Teacher Binder is fully editable. Just pick what you need and print.
Comes as a google doc, an editable Powerpoint file and as a non editable PDF.
5 different cover designs!

Contains:
5 full color poster pages with a picture and Montessori quote
Cover Page
Teacher information page
School information page
Key contacts
Passwords
Professional Development goals and record
Material Inventory
Montessori references ('go to' montessori writings for topics such as Work, Prepared Environment, Peace - 3 pages)
In case of emergency (procedures)
Class Schedule (multiple options)
Extra Curriculuar activities
Sub Teacher essential info
Student/Contact detail information
Birthday list
Transportation to/from school list
New Student + Transferring Student + information about a student
Calendar - individual page for every month from June 2016- December 2017 (will be updated each June)
Lesson Plans
Student Record Keeping
Meeting Notes
To do/notes and ideas

WORKPLANS - 10 pages
Work plans or journals for Montessori elementary classrooms. Designed for students to plan their day in a way that works for them.

Seven different formats designed to cater for children who are preliterate to capable readers. Different designs also cater for different learning styles too

BACK TO SCHOOL PREP PACK - 21 pages

It includes a series of checklists and notes to prepare you and your classroom on:
*Prepared environment - 4 pages
*Prepared adult - 5 pages
*Prepared assistant - 1 page + 2 page form
*Routines and expectations - 4 pages + 'hack'
*Parents 1 page + form
* Students 1 page
+ 3 ready to use forms/classroom 'hacks'

ALL ABOUT ME - 3 pages

An 'all about me' printable designed specifically for Montessori Elementary classes.

FIND SOMEONE WHO - 2 pages
Click here for a look at Find someone who
Getting to know you activity for the whole class

Conference forms
You can see all my money saving bundles for a variety of topics here.
Share
View full details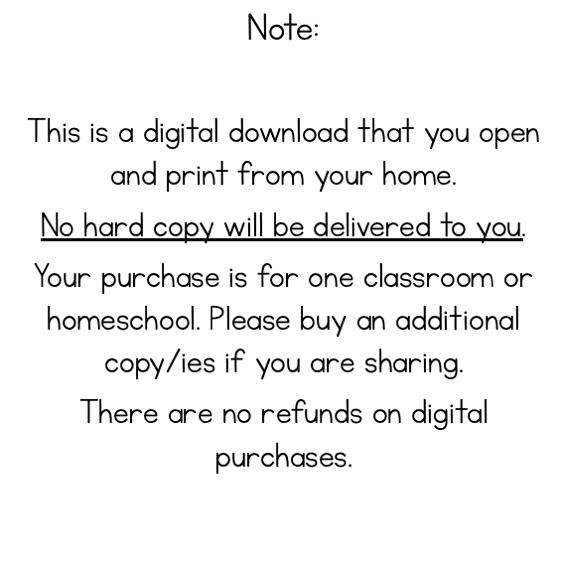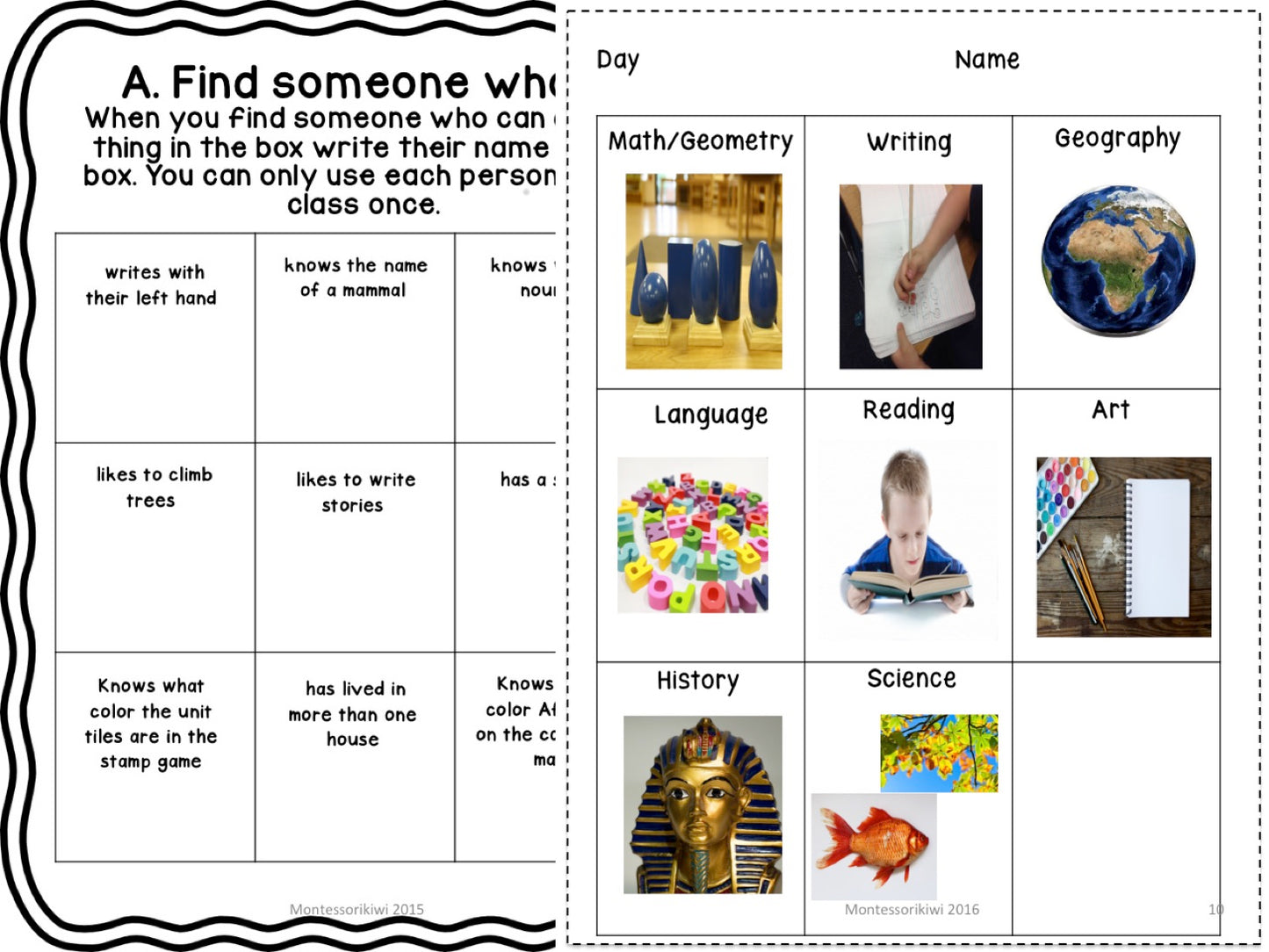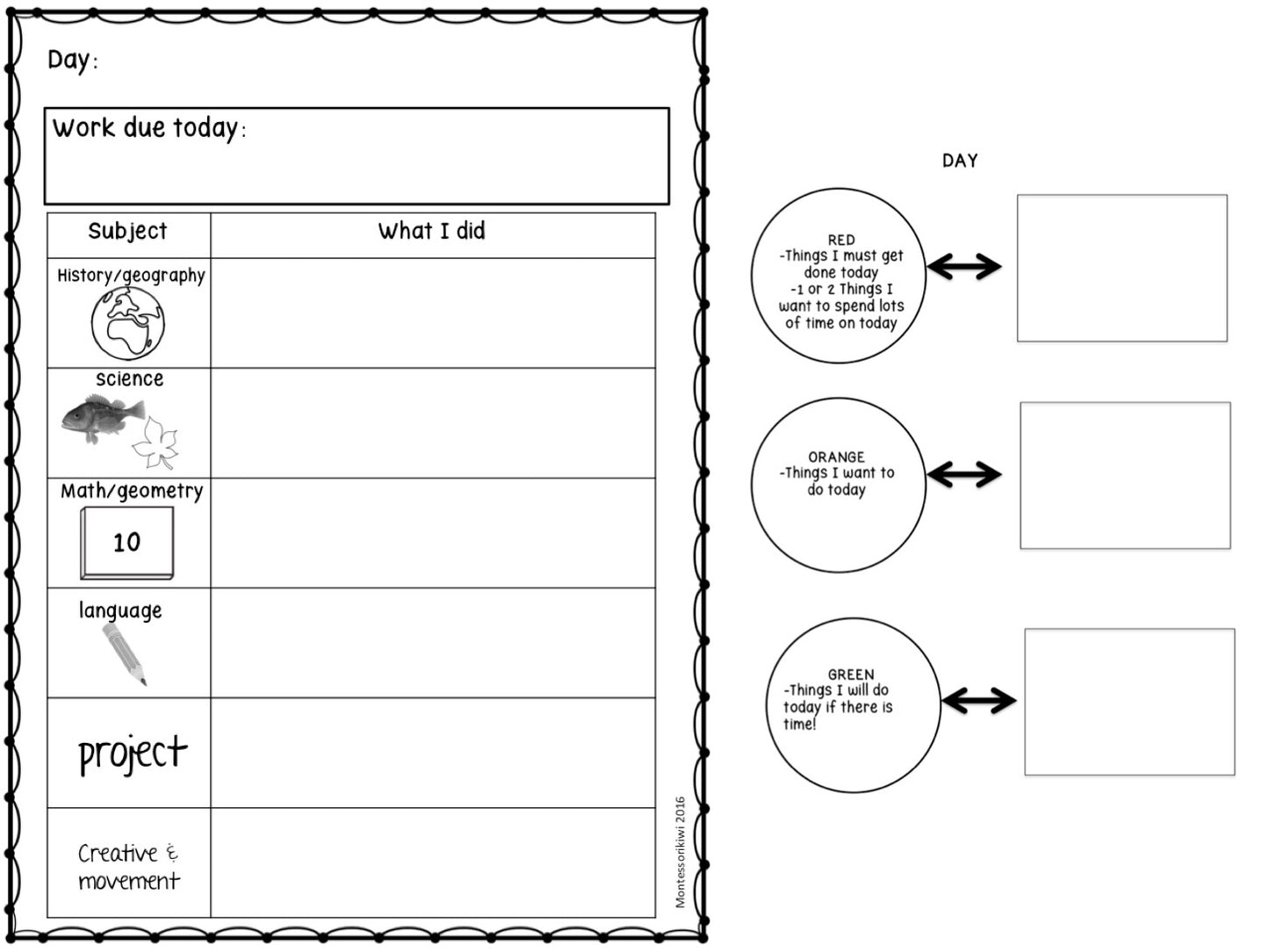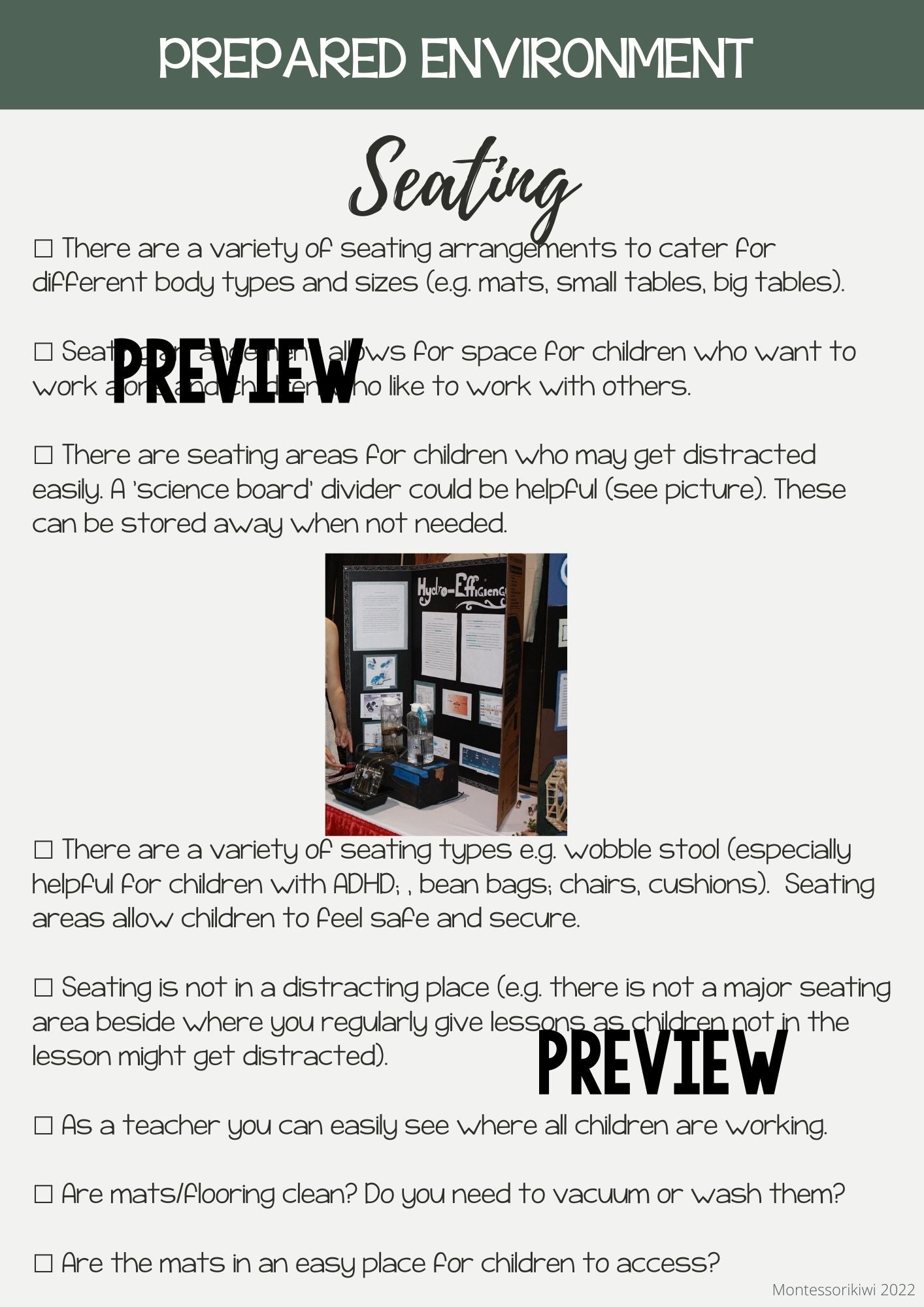 All Items are instant downloads

You will not get a printed product in the mail.

All prices are in USD

Due to the international nature of our customers our prices are all in USD. If you wish to work out the conversion before you buy we recommend www.xe.com