Regular price
Sale price
$4.75 USD
Unit price
per
Sale
Sold out
Help your class learn about connection between animals and where their food/meat and things they use come from! A great addition to units on Producers and consumers, Farms, food, urban and country, animals!
28 page bundle of activities to help children identify what meat/product comes from certain animals.
Animals covered:
cow : Beef, cheese, milk
sheep: wool, hogget, mutton
chicken: eggs, chicken meat
fish:fish meat
squid: calamari
shellfish: Jewelry and decoration
bee: honey
pig: pork and bacon
CONTENTS
- 7 posters of 'products' with captions
- Animal match up to product (option of just pictures or pictures and words - montessori inspired match up cards)
- What do these animals give us? Cut and paste activity (2 sets)
- Match the animal to where it comes from.
- Where do these things come from? Cut and paste activity (2 sets)
- 2 reading comprehensions: cheese and wool
You may be interested in my companion product:
plants and their products

or get this as part of my bundle and save
plant and animal bundle

Share
View full details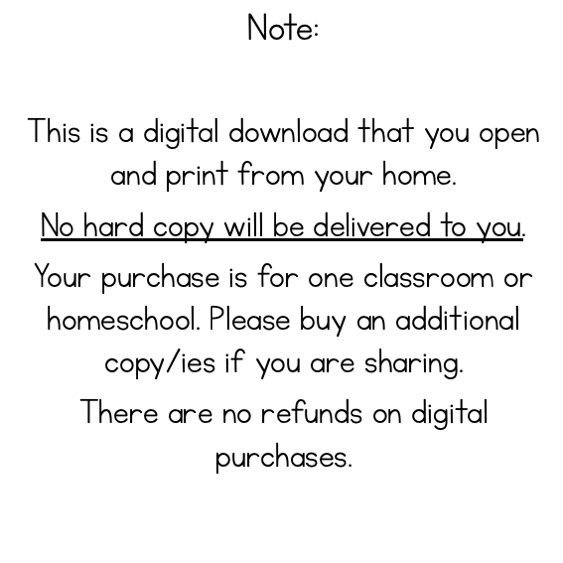 All Items are instant downloads

You will not get a printed product in the mail.

All prices are in USD

Due to the international nature of our customers our prices are all in USD. If you wish to work out the conversion before you buy we recommend www.xe.com